Do you know what it takes to grow your
business online? Do you want to?
We are providing Computer Centre Franchise from 2015 &
We are Registered by Govt of India, UP Govt & Accredited by United Kingdom
Having 12+ Years of Experienced in Making, E-Commerce Website, Dynamic Website, WordPress Designing.
We are offering online classes on IT field like, Ethical Hacking, Digital Marketing, Web Designing & Graphic Designing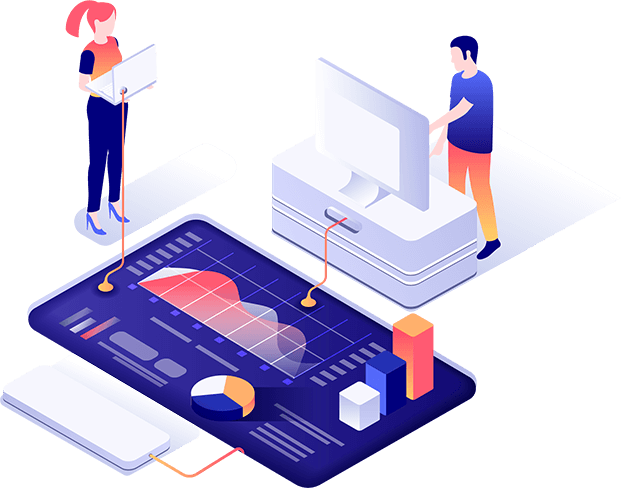 Institute & Service Agency
BlueRanger Info-Sec is an Ethical Hacking & Digital Marketing Training Institute & Services Agency. BlueRanger Info-Sec was founded in 2015 with an aim to provide high-quality training to its students. Our goal is to provide standard, professional and practical training to our students. We helps lots of IT Companies by providing them security with the help of secure vision LAB Pt LTD. New Delhi. We have more than 12+ Years of Experience in Cyber Security Field, Computer Application, Digital Marketing & Web Development has trained more than 25000+ Students (Hyderabad, Chandigarh, New Delhi, Dehradun, Noida, Meerut, Varanasi, Faizabad, Bhopal, Allahabad, Bhadohi, Rajasthan, Punjab, Mumbai, Lucknow etc).
Do you know what it takes to grow your
business online? Do you want to?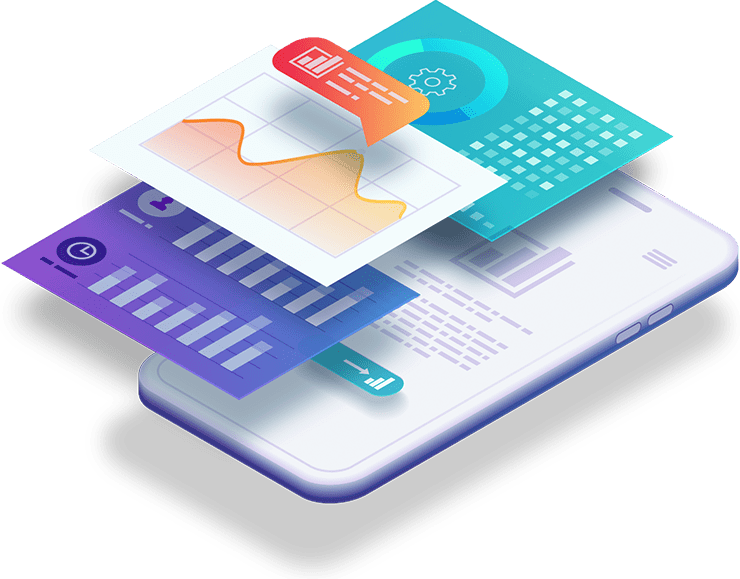 Web Development
Unique Web Design & Development Services Create an Impressive Online Presence with us Conceptualizing smart websites with advanced technology.
We help you to provide all the organic traffic to your website from every search engine like google , bing in very affordable price




"Getting the computer institute franchise from BlueRanger Info-Sec was a game-changer. The comprehensive support, proven curriculum, and brand recognition fueled our success. A rewarding investment with limitless growth potential.